"The goal of a designer is to listen, observe, understand, sympathize, empathize, synthesize, and glean insights that enable him or her to 'make the invisible visible.'" – Hillman Curtis
Justin Whedon – Professional Portfolio
I'm a passionate designer with over 20 years of experience in the digital and print space. My wide range of clients has given me the opportunity to design and implement a variety of applications including websites, mobile applications, digital and direct marketing, educational applications, and more.  I am currently the design lead for Information Experts and have worked in a variety of team structures, and product teams, and have taken on the role of solo design lead for the majority of projects.
Design Process (How I work)
My design style is a "toolkit approach." Just like a Swiss army knife, I come equipped with a variety of design tools and techniques that I can adapt to any situation. I have the ability to jump into any project, understand the client's needs, and develop a plan that solves their problem efficiently and effectively. My process is rooted in the principles of Agile, which allows me to work seamlessly with cross-functional teams to deliver the best results. With years of experience, I bring a wealth of knowledge and expertise to the table, making me a valuable asset to any project.
Content Management Systems (CMS)
The majority of my career has been spent designing and implementing WordPress sites for a variety of clients. I have over 13 years on the platform, delivering over 150 successful websites. I also have extensive experience using other CMS platforms such as Ektron, Joomla, and Drupal.
Learning Management Systems (LMS)
I have 5 years of collective experience designing and building online learning courses for corporations (VantagePoint Performance), US Government (US Army) and 501c3 non-profits (Tigerlily Foundation).
Web Applications & Mobile Applications (iOS)
have a wealth of experience in developing web-based and mobile applications for a wide range of clients, including associations, political campaigns, super PACs, and personal projects.
Google UX Design Certificate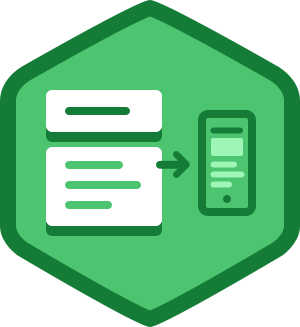 254

Achievements
19,811 

Points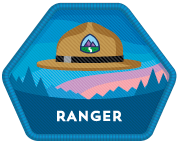 101

Badges
51,775

Points
12

Trails
Some of the Clients I've Worked With
Justin Whedon
Southern Colorado | Remote